Contact Center As A Service
TrxNow is backed by an industry leading live contact center, providing a helpful voice when you need it 24x7x365
Contact center as a service
Leveraging augmented artificial intelligence, our proprietary CRM provides next level experiences based on your specific customer needs. Regardless of the size or scale of your business, you never pay for more than what you need.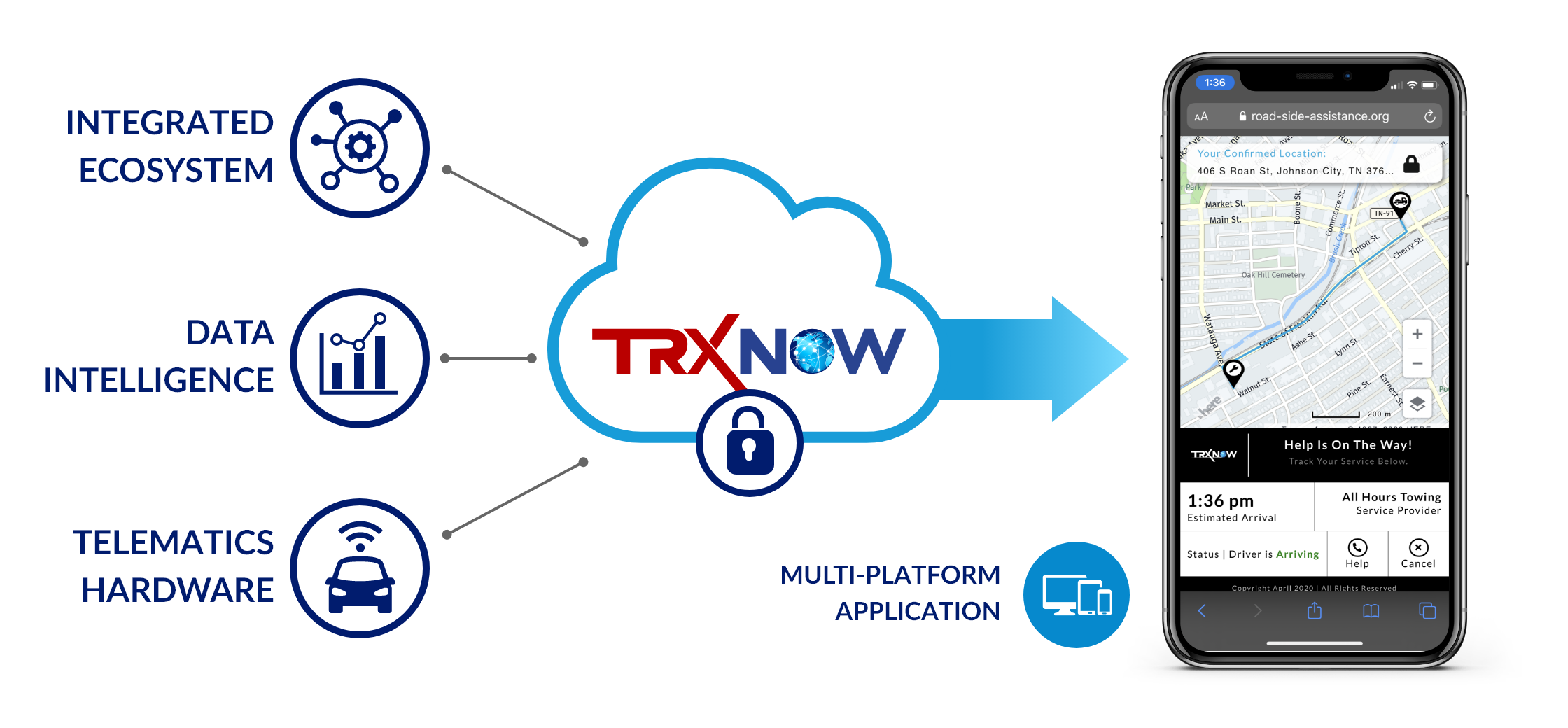 Experience "Best-in-Class", fully customized and scalable solutions designed specifically for your business needs. TrxNow partners with globally recognized companies across North America to provide next level experiences. Combining your business needs with the expertise of our technology team will ensure your business has a competitive advantage in the marketplace.
We Stand Ready in All Circumstances
TrxNow is there in the "moment of truth" when people need us the most. We take the time to understand what people need and how to resolve their concerns. Your customers are our customers and their satisfaction is our most important initiative. We utilize the highest level of technology via our CRM platform built natively within Salesforce to navigate through even the most complex customer issues to provide real solutions in real time. With fully customized surveys conducted through our Close the Loop process, we engage your customers at the time of service to gauge their satisfaction levels while the experience is still fresh rather than later. We can provide you with a fully dedicated team that learns your brand, your culture, and your message in order to deliver a seamless and consistent experience for your customers.
State of the Art Relationship Management
TrxNow is our proprietary, 100% cloud-based system. It includes full architecture around dispatch, telephony, reporting and call center management functionality. It is completely portable, scalable and has no barriers to growth or customization.
TrxNow is simply the best and most advanced roadside assistance and dispatching platform in the industry. Unlike traditional roadside companies, TrxNow has designed and built a system with no cultural, infrastructure, or legacy restrictions. We have a wing-to-wing (only active/active in the industry) system that will over deliver. TrxNow takes an entire ecosystem view and has every single customer interaction at both our and our partner's fingertips. We are the first in the industry to give our partners 100% real-time access to call performance, SLA status, event details, all related recordings and dispatch notes. The days of having to request information on your customers or program are in the past. Transparency of each event instead of management by averages distinguishes TrxNow from the competition.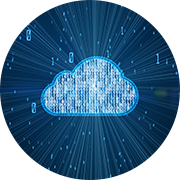 Seamless transition from office to remote workspace with no downtime or sacrifice in access or quality.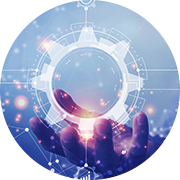 All of the services we provide are engineered for resilience and redundancy by default.